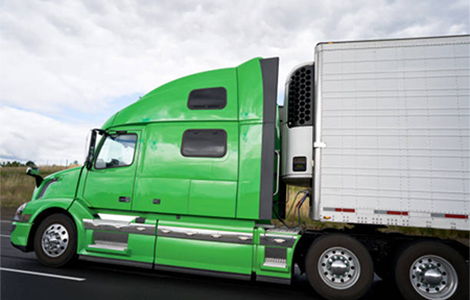 When it comes to transporting temperature sensitive and perishable goods, refrigerated trucks or reefers are the best choice to opt for. It is a temperature controlled method of shipping, which is generally used for sensitive products.
Whether you want to ship meat, fresh vegetables, frozen goods, and even medical supplies, it's important to choose a company that offers superior quality services. At Teleport Logistic Services Inc., we are a trusted trucking company offering top-notch refrigerated trucking services to clients.
Why Opt For Refrigerated Trucking?
Reefers are insulated and refrigerated trucks that are ideal for transporting perishable items as shelf life matters when it comes to using these products. With a fleet of well-maintained trailers for your temperature sensitive goods, we ensure on-time delivery and prevent unexpected delays in your supply chain. We transport: